Events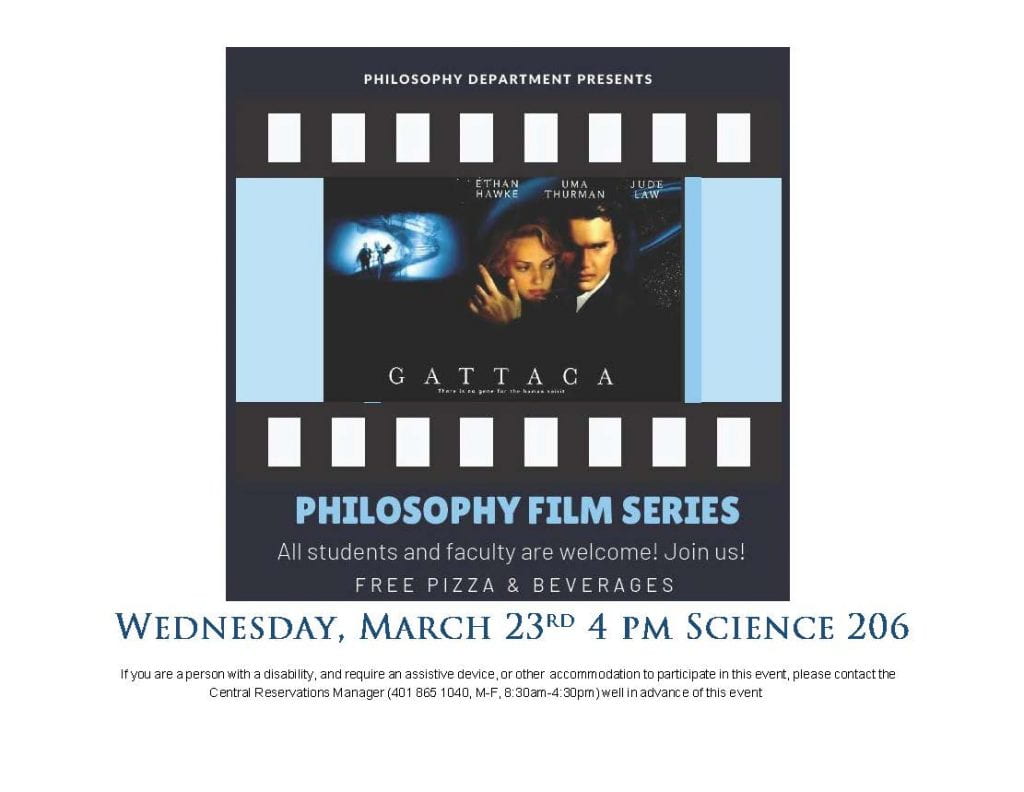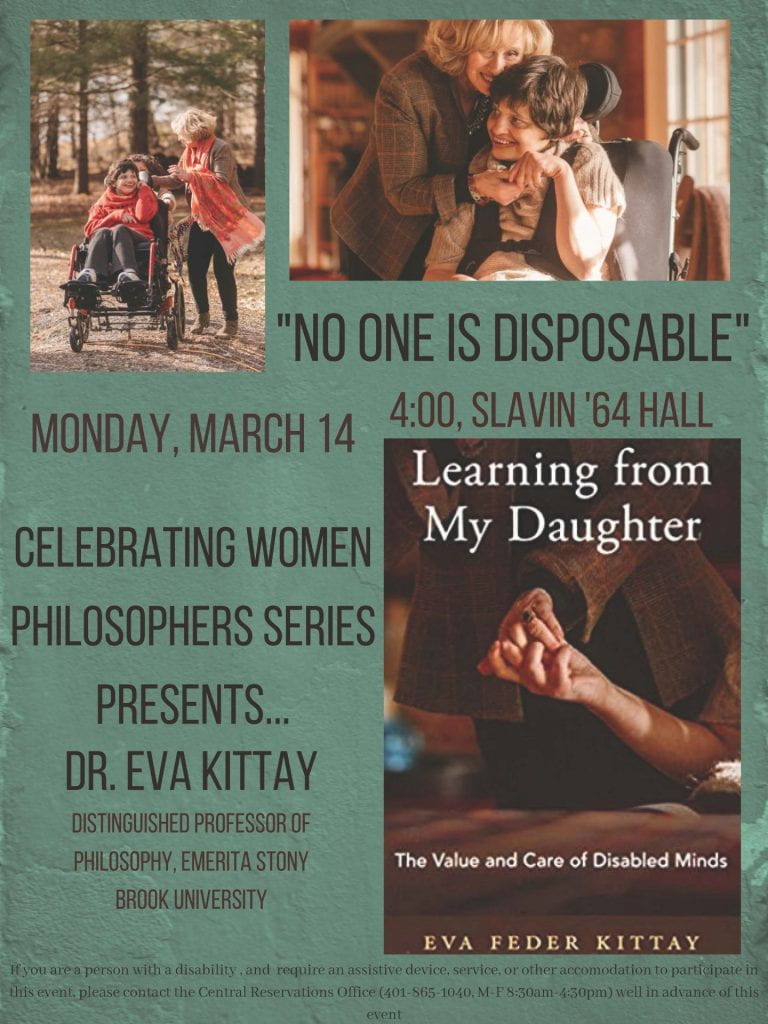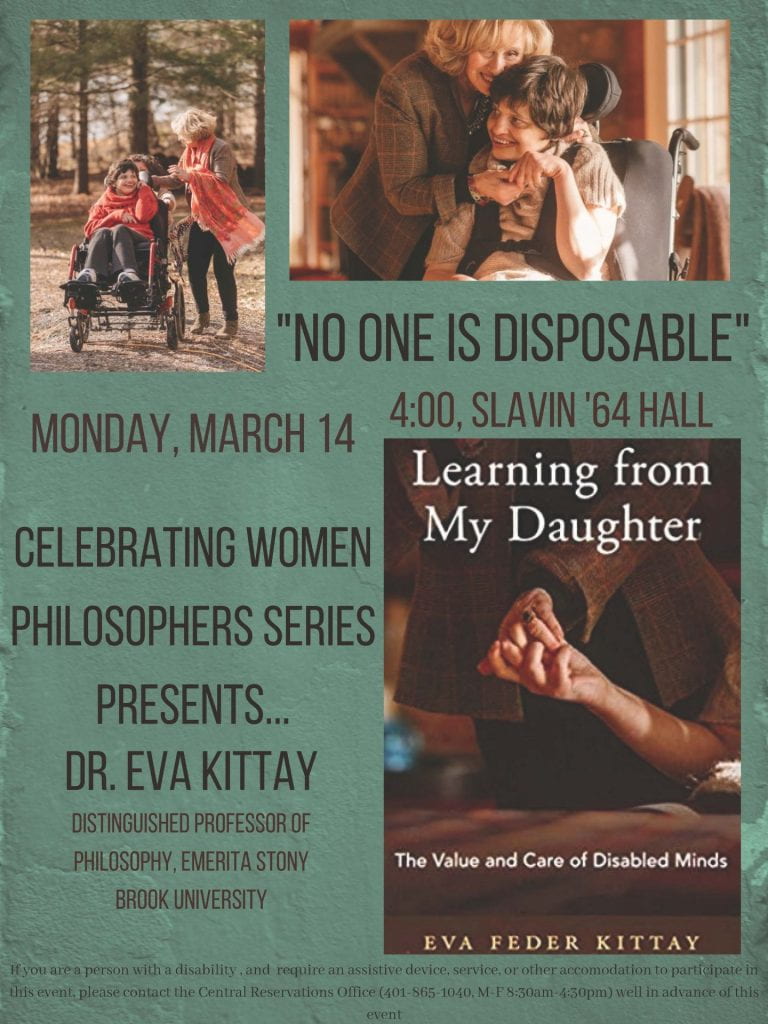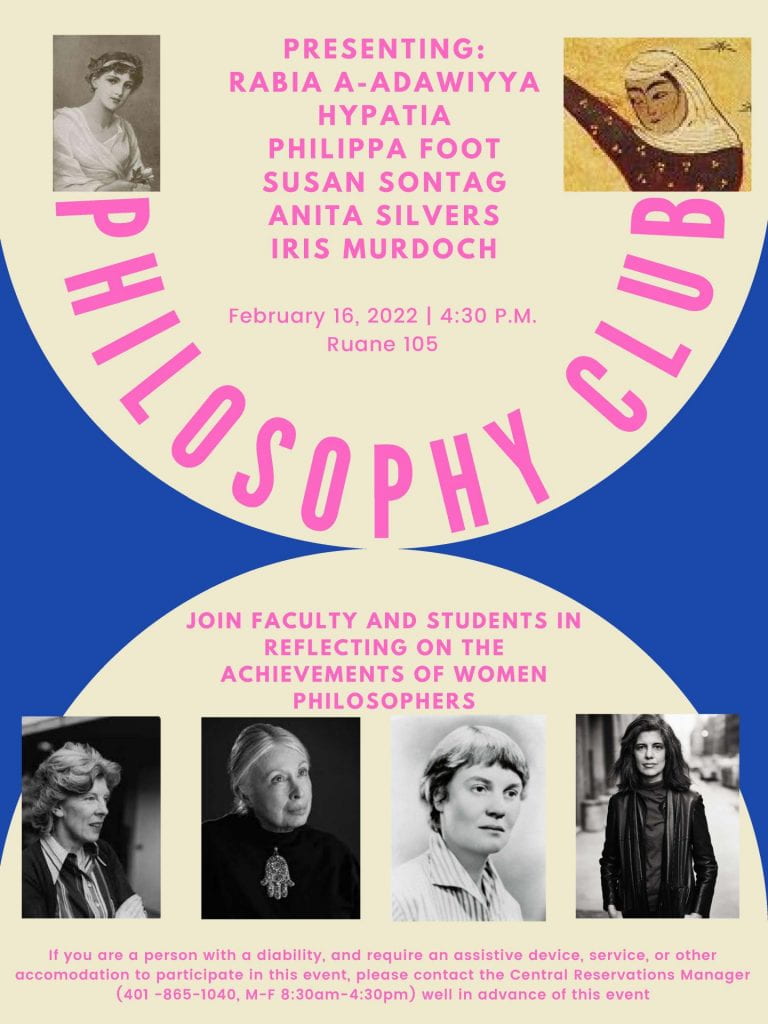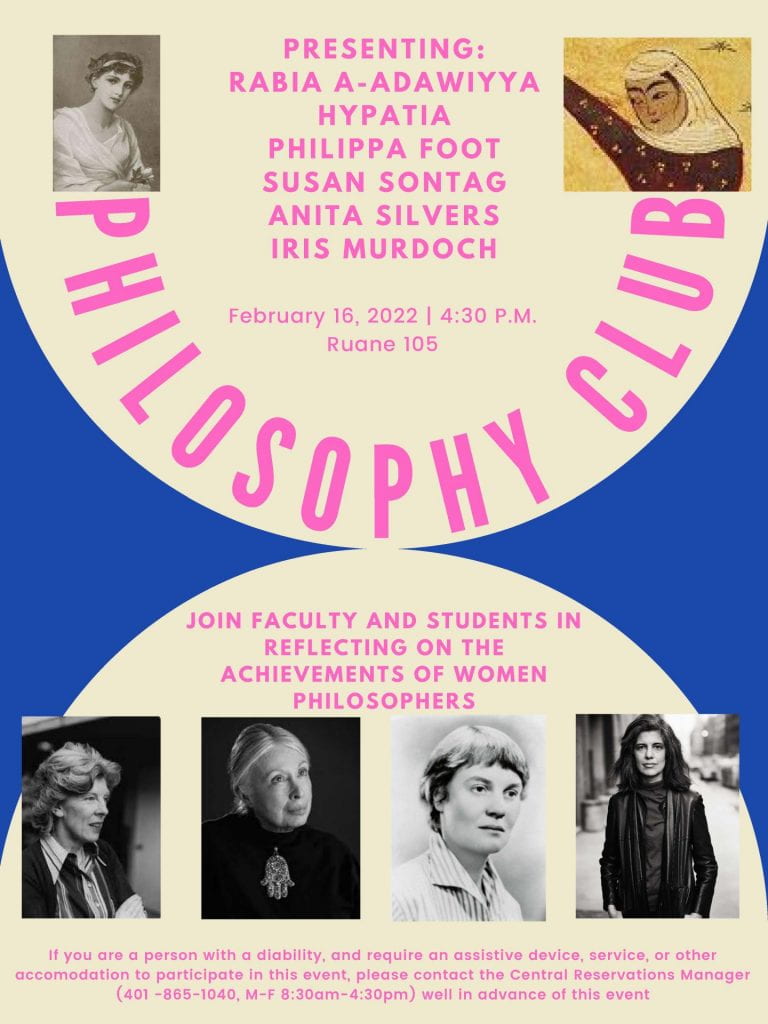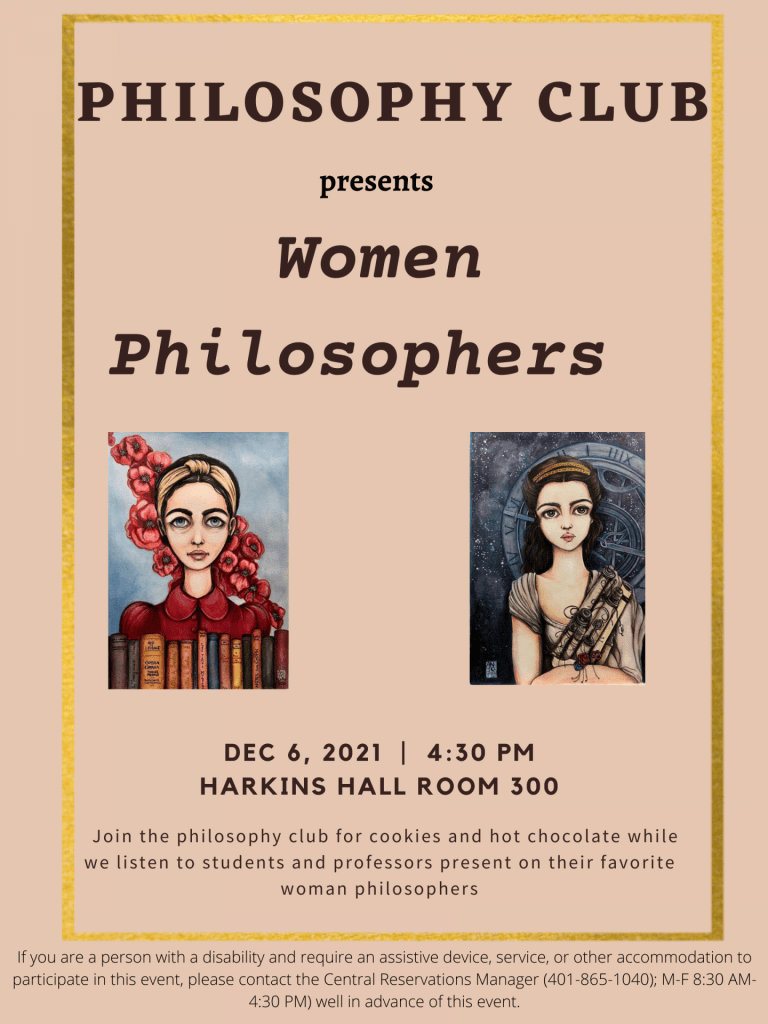 Aristotle's Organon in old and new logic, c. 1800–1950
Villa Vigoni Lake Como March 10-13, 2022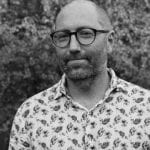 We seek to investigate the transformation of the interpretation of Aristotle's Organon in the tumultuous history of modern logic in the long 19th Century. This will include (but is not limited to) new interpretations of the Organon under the influence of mathematical logic, as well as reactions against these.
We invite scholars to submit brief abstracts of max. 1.000 words (in German, Italian, or English) for submission by December 31, 2021, together with a short curriculum vitae to: colin.king@providence.edu
Early career scholars are particularly welcome to apply. Decisions will be announced by January 15, 2022.
Organizers:
Gerald Hartung * Colin Guthrie King * Venanzio Raspa
Speakers:
James Allen (Toronto) * Giovani Bonacina (Urbino) * Laura Castelli (Munich) * Paolo Fait (Oxford) * Gerald Hartung (Wuppertal) * Colin Guthrie King (Providence/Fribourg) * Marko Malink (New York) * Ana Maria Mora Marquez (Gothenburg) Kevin Mulligan (Lugano) * Christof Rapp (Munich) * Venanzio Raspa (Urbino) * Marco Sgarbi (Venice)
RHODE ISLAND PHILOSOPHICAL SOCIETY: 2021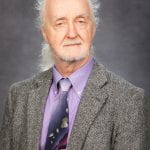 The Rhode Island Philosophical Society (RIPS) will convene its annual meeting on Saturday, October 16 at the University of Rhode Island in Kingston. Our program will run from 9:45 a.m. to noon in Lippitt Hall, Room 402.
We are delighted to have Professor Vance Morgan deliver our keynote address:
"To Look Until One Exists No More":
Iris Murdoch on the Metaphysic and Ethic of Attention
(Professor Vance Morgan, Providence College)
Founded in the 1950s, RIPS is a non-profit organization devoted to supporting philosophical inquiry and dialogue in Rhode Island. Please share this invitation with anyone who has a serious interest in philosophy who might like to attend, including current or former students. Direct any questions (including inquiries about becoming an officer or RIPS member) to Paul A. Swift at p.swift@att.net. RIPS will have remote access available through a Zoom link for our 2021 meeting:
https://uri-edu.zoom.us/j/91619860208?pwd=ZVBjdXZFUElVOWRxbFBRUzhtblRBdz09.
Visit the RIPS Facebook page for additional details about the Rhode Island Philosophical Society.
CALL for PAPERS
6th St. Nicholas of Myra Conference on Catholic Social Thought
Providence College, Providence, RI.
25-26 March 2022
Justice, Health Care, & the Community
Possible Topics include:
• A just health care
• Responding to pandemics
• Vulnerability, Disease, Illness, and Society
• Gender, Race, Community, and Health
• Solidarity and Health
• Environmental ethics and Medicine
For More Information or to Submit Abstracts: jefferynicholas@gmail.com
Important Dates:
• 30 November 2021: 500-word Abstract and CV due
• 28 February 2022: Complete Papers due for distribution1
Celebrating Women Philosophers: Film Screening
Please join us for a screening of the film November Rose: The Tides of Loss, Life and Love by Thomas Riedelsheimer and Q&A with publisher and philosopher Dr. Kathrin Stengel (author of November Rose: A Speech on Death) on Monday, September 20th, 2021 from 4:30-5:30pm in Ruane Hall 105
Book Launch: Love & Politics
Please join us on Saturday, September 11th 2021 from 12 pm to 2 pm via Zoom for a Book Launch
Love and Politics by Jeffery Nicholas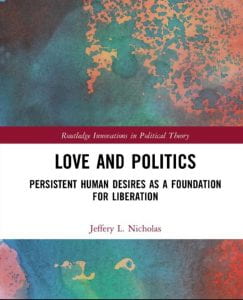 Chair:
Emann Alleban (Providence College)
Speakers:
Keith Breen (Queen's University Belfast)
Anthony Burns (University of Nottingham)
Jeanne Schuler (Creighton University)
Please contact jnichol2@providence.edu for Zoom Link
Conference Series: Philosophy in the Aristotelian Tradition
Begun in 2016 at the initiative of Dr. Colin Guthrie King and Fr. Philip Neri Reese, O.P., this conference series seeks to bring together scholars in the sub-fields of the history of ancient, medieval Latin, Jewish and Arabic philosophy in annual meetings dedicated to topics of general philosophical interest.
As of 2019, the series is run in cooperation with Professor Christopher Shields and with the support of the Center for the Aristotelian Tradition at the University of Notre Dame.
Latest Conference: Theories of Cognition in the Aristotelian Tradition
October 4-5, 2019
University of Notre Dame London Global Gateway,
1-4 Suffolk Street, London, UK
Previous Conferences
2018: Happiness in the Aristotelian Tradition
2017: Logic and Dialectic in the Aristotelian Tradition
2016: Metaphysics in the Aristotelian Tradition